Established in 2018, this young and dynamic university is dedicated to the pursuit of knowledge, excellence, and community development.
Zamfara State University, located in the vibrant town of Talata Mafara, Zamfara State, Nigeria, is not just an institution of higher learning; it's a beacon of hope and opportunity.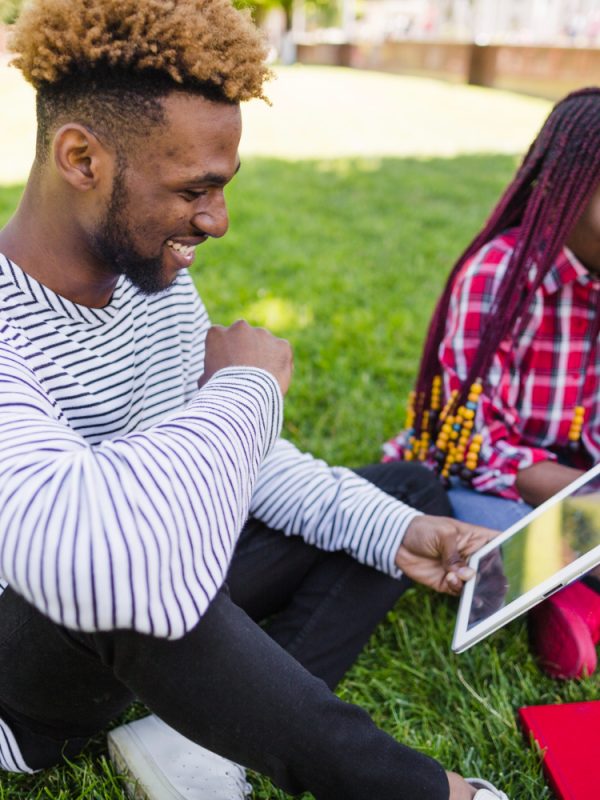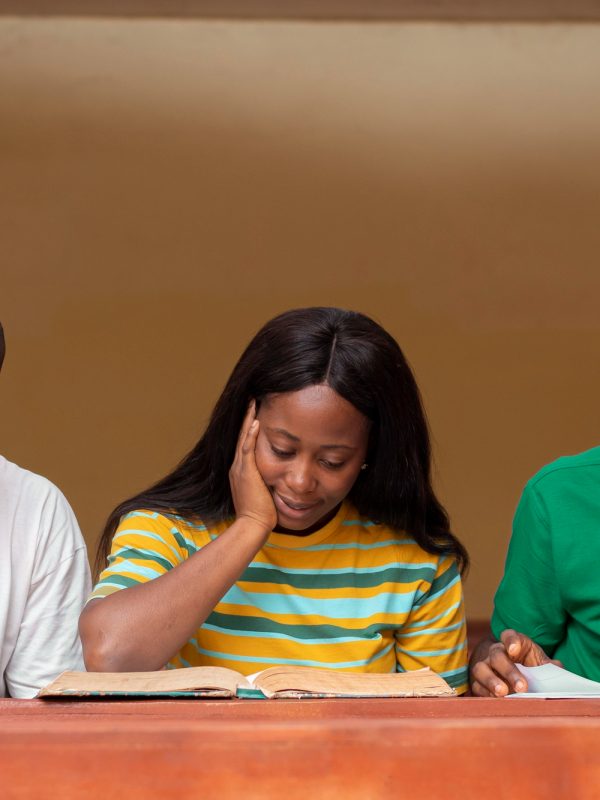 At Zamfara State University, we believe in the power of collective learning. Our diverse and talented student body, along with our dedicated faculty, collaborates in a spirit of unity and curiosity.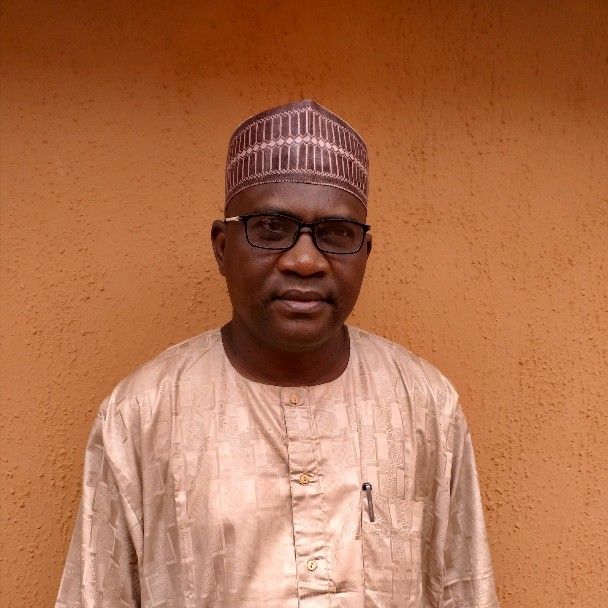 Our commitment to academic excellence, research, and community engagement knows no bounds. With state-of-the-art facilities, a rich academic curriculum, and a nurturing environment, we prepare our students not only for successful careers but also to become responsible citizens and leaders of tomorrow.
Courses offered with 15 electives.
Ethnic group represented by 2500 students
Join us for a bright career
We invite you to be a part of the Zamfara State University community, where we celebrate the joy of learning, the power of knowledge, and the strength of unity. Together, we can shape a brighter future, one where education opens doors to limitless opportunities.