The strategic values and objectives
Education here is about self confidence, challenge and enjoyment. It teaches the importance of constructive questioning and a sense of responsibility with compassion, confidence and creativity.
Our School encourages students to appreciate the wonders of the world, the strengths of others, and the contribution of all those who have gone before. It fosters individual growth and encourages generosity of spirit.
Excellence: We are committed to achieving the highest standards in education and research.
Integrity: We uphold the principles of honesty, ethics, and transparency in all that we do.
Inclusivity: We embrace diversity and ensure equal opportunities for all members of our community.
Innovation: We foster creativity and the pursuit of new ideas to drive progress.
Community: We cultivate a sense of belonging and support among our students, faculty, and staff.
Accountability: We take responsibility for our actions and decisions, ensuring they align with our mission.
Collaboration: We actively seek partnerships and teamwork to enhance learning and research.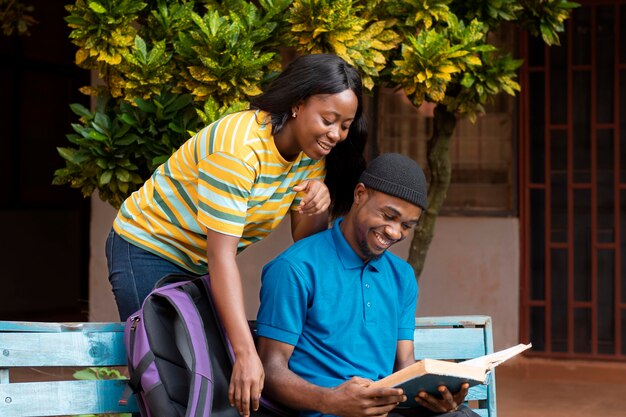 Live the Life of Your Dreams: Be brave enough to live the life of your dreams according to your vision and purpose instead of the expectations and opinions of others.
ZAMSUT envisions a future where knowledge knows no bounds, where education is a beacon of hope, and where our graduates are catalysts for positive change. We strive to be a premier institution of higher learning, a hub of innovation, and a driving force behind societal progress. Our vision is to empower our students to excel academically, to inspire them to become lifelong learners, and to equip them with the skills and values needed to make a meaningful impact on their communities and the world.
Our Commitment to Excellence:
Our commitment to academic excellence, research, and community engagement knows no bounds. With state-of-the-art facilities, a rich academic curriculum, and a nurturing environment, we prepare our students not only for successful careers but also to become responsible citizens and leaders of tomorrow.
Academic Excellence: ZAMSUT is committed to providing a robust and relevant curriculum, exceptional faculty, and modern facilities that nurture academic excellence.

Community: Our close-knit and diverse student body fosters a sense of belonging, collaboration, and lifelong friendships, creating a supportive environment for personal and intellectual growth.

Innovation: We embrace innovation in teaching and learning, preparing students for the ever-evolving demands of the modern world.

Research Opportunities: ZAMSUT encourages research and critical thinking, empowering students to explore new horizons and contribute to knowledge creation.

Values: Our institution is grounded in the values of integrity, respect, and responsibility, instilling in students a strong ethical foundation.

Career Readiness: We equip students with the skills and knowledge needed to excel in their chosen fields, preparing them for successful careers.
Your valuable suggestions and feedback will help us improve our vision, approach and ethos.
Please contact us using any of the social mediums listed below.