Your first step to zamsut
Thank you for your interest in our school. We are delighted to share our school community with you, and our website is a great place to start to explore all that Green Valley International offers.
We invite you to be a part of the Zamfara State University community, where we celebrate the joy of learning, the power of knowledge, and the strength of unity. Together, we can shape a brighter future, one where education opens doors to limitless opportunities.
Come, let's learn, grow, and thrive together at Zamfara State University—a place where dreams find their wings, and aspirations become reality.
Fusce tempor tempus ligula eget volutpat. Donec ullamcorper, nisl eu sodales auctor, ligula odio aliquet purus, a mattis tortor urna et tellus. Quisque est arcu, faucibus eget urna quis, tincidunt venenatis odio.
Zamfara State University (ZAMSUT) is committed to a transparent and inclusive admission process that welcomes students from diverse backgrounds. The admission process typically begins with the release of admission forms, which can be obtained online or from designated locations. Applicants are required to complete the forms, providing accurate and relevant information.
Apply online or send your filled application form on our registered postal address.
Eligible candidates will be called for an interview, along with necessary documents.
Selected candidates need to submit all required documents along with the fee payment.
Important dates and guidelines
Make sure that you print a copy of your form, without doing so, your application will remain incomplete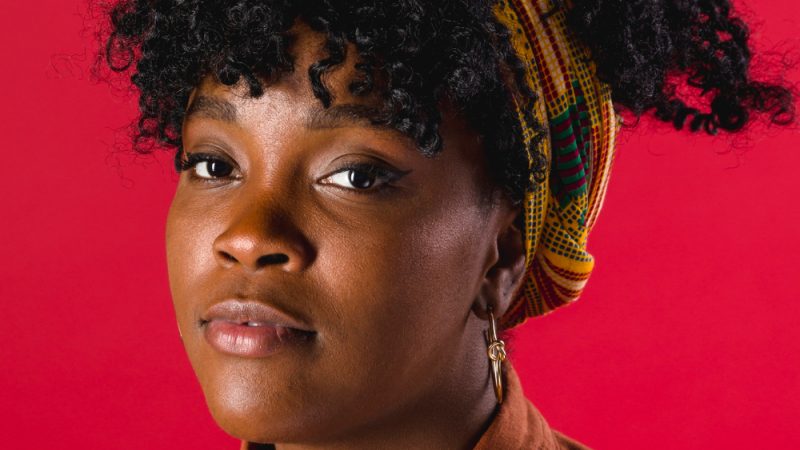 Don't be afraid to apply. I never thought I'd even get into Green Valley. But I got in, and with a financial aid. Without it, I wouldn't be here.
ZAMSUT feels proud in helping aspiring candidates through financial aid Scholarship program. Etiam ac eros egestas, condimentum mi feugiat, vulputate sapien.
We prioritize equal opportunities and strives to ensure that the selection process is fair and unbiased. Once applications are received, they are thoroughly reviewed, and successful candidates are offered admission. ZAMSUT also provides guidance and support to applicants throughout the admission process, addressing inquiries and providing necessary information to facilitate a smooth transition into the university.
In case of any query, please contact members of our admission committee.
They would be more than glad to help you.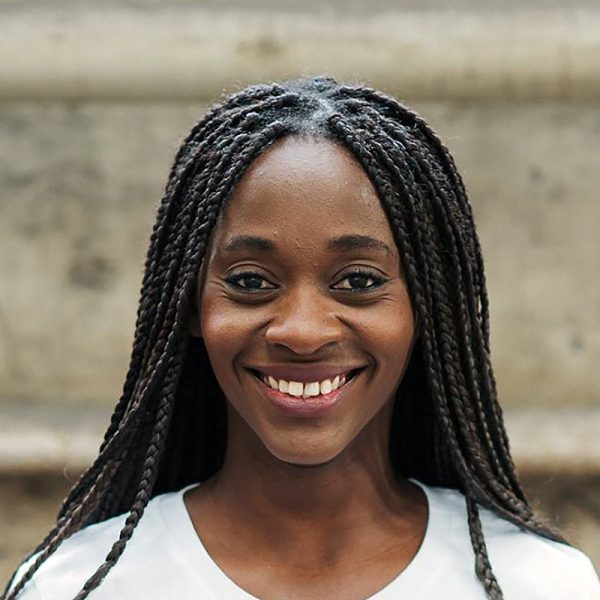 Head, Admission Committee
New admission starts in August
ZAMSUT is dedicated to admitting students who demonstrate academic potential and a commitment to their chosen fields of study, fostering a dynamic and diverse academic community.